Lodge Officers
2020-2021
Aaron Garrett
Right Worshipful Master
Hezekiah Fox
Immediate Past Master

Andrew Locke
Worshipful Senior Warden
Steven Panchaud
Worshipful Junior Warden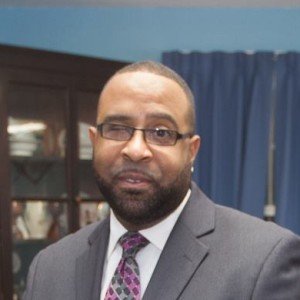 Mikkel Harris
Depute Master
Shannon Trott
Substitute Master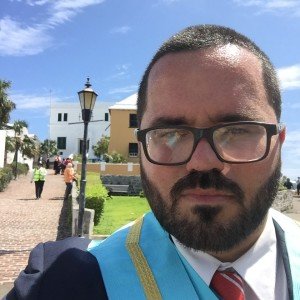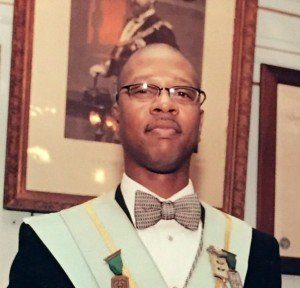 E. Michael Smith
Director of Ceremonies
Cassius Fevriere
Senior Deacon
Steven Rees Davies
Junior Deacon

Shannon Caisey
Inner Guard
About Us
Who are we? What do we do?
Freemasonry is the oldest fraternal order in the world. There are millions of Freemasons all over the world. We accept members who are of good moral character but may be of different religious, ethnic and social backgrounds.While we certainly perform charitable works in our communities, the key focus of Freemasons is to make good men better. We do this by teaching moral values through allegory.If you would like to visit us, our Regular Meetings are Tuesday evenings following the full moon.
Brotherly Love

Relief

Truth
Latest News

Lodge St. George is the oldest continuously working lodge in Bermuda. It also has the oldest warrant in Bermuda, which is also the oldest Scottish warrant outwith Scotland.

Before the Old State House was granted to the brethren of Lodge St. George 200 for the annual rent of one peppercorn, there were plans in place to build our own lodge building.
Previous
Next
Have you thought about joining Freemasonry? We'd love to talk to you about it.